You are invited to the December Dimmitt Rally! All makes and models are welcome. Register below!
Please arrive at McLaren Tampa Bay (3333 Gandy Blvd, St Pete, FL) at 10am on Sunday, December 11th to prepare for a 10:30am departure. We will provide bagels and coffee and host a brief drivers meeting. We will rally to the Toys For Tots collection center in Ybor City and deliver the toys to the Marines. We will all head to lunch at a location that is yet to be determined.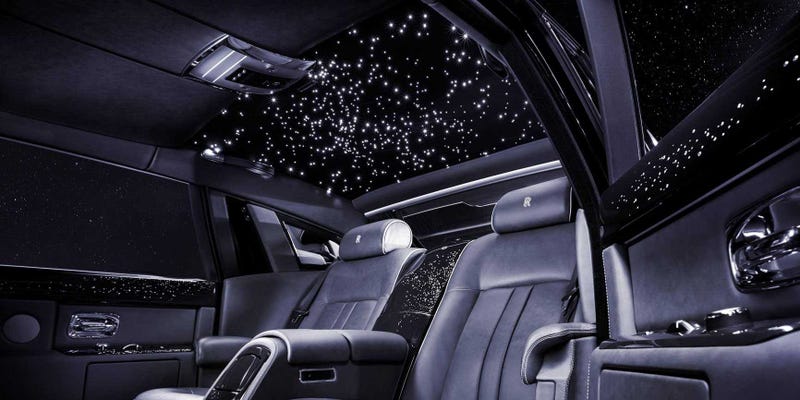 Guests are required to bring one at least one unopened toy for ages 13 and under. The guest that donates the most toys will win a chauffeured evening in a Rolls-Royce (est. value: $2,500). This is a truly unique and unforgettable experience for you and your guests. A Dimmitt team member must verify the number of toys. If you would like to drop off the toys the week before the rally, please stop and ask for Tracey, Taylor or Matthew.
Please fill out the registration form below and bring at least one unopened toy for ages 13 and under.
Email: tsanger@dimmitt.com with any questions.